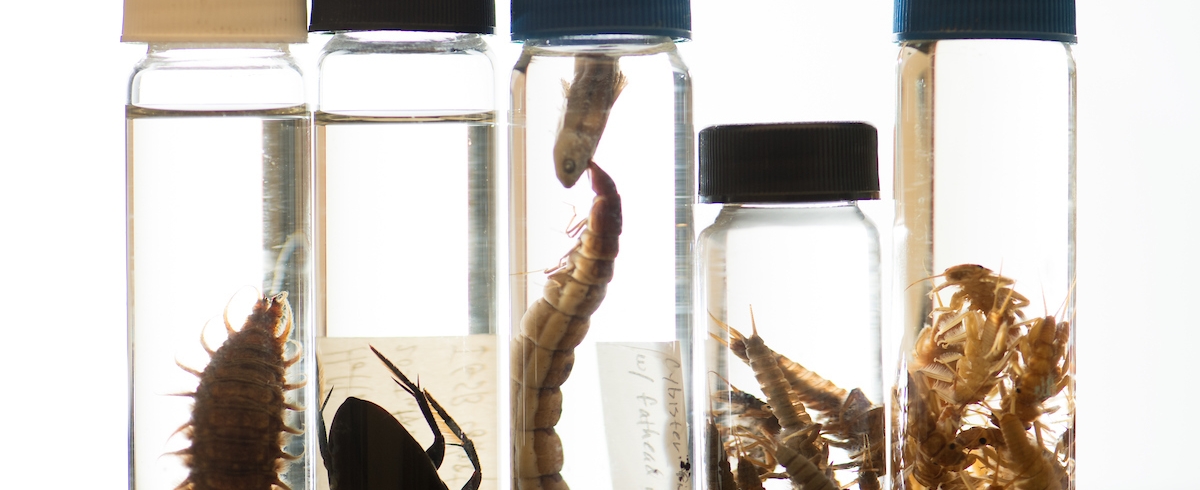 Interested in learning more about sustainability?
The Association for the Advancement of Sustainability in Higher Education (AASHE) has a resource hub on a wide range of sustainability topics.
AASHE empowers higher education faculty, administrators, staff and students to be effective change agents and drivers of sustainability innovation. AASHE enables members to translate information into action by offering essential resources and professional development to a diverse, engaged community of sustainability leaders.
---
Internship and Work Opportunities
USDN Equity Diversity Inclusion Summer 2019 Fellowship - Apply before late April 2019
The Equity Fellow will work with the Sustainability Coordinator and the Equity Director to help move the needle towards equity in city government by gathering information that will be incorporated into climate adaptation planning. The goal of this project is to understand if climate impacts are equitable across the Iowa City community and get input from the populations that may be most impacted by identifying the most vulnerable populations to climate change and associated climate risks in Iowa City. This includes assisting the Sustainability Coordinator in forging new relationships with underserved populations to gain a better understanding of local needs and priorities. Our organization will greatly benefit from hosting a fellow that can help lay the groundwork for future equity-driven work coming from the Office of Sustainability.
Urban Ecology Field Lab with the Field Museum - Apply before April 30
The program will be held at the Field Museum in Chicago from June 10 to August 2, 2019. It will be led by anthropologists, ecologists, biologists, and conservation scientists from the Museum and surrounding Chicago-based universities who are at the cutting-edge of their fields.The Urban Ecology Field Lab is open to undergraduates or beginning graduate students. It may also interest those who are taking a gap year. Your field of study is less important as a background to the course than your passion for science and human communities. You'll work with teams of students from different backgrounds and institutions who share this passion. You'll complement, educate, and inspire one another, as you address problems of common concern about nature and culture in the big city. Together, you will learn about the biological and cultural diversity that occurs in the Chicago region, explore anthropological and ecological approaches to the challenges presented by urban conservation, and develop skills that will enable you to conduct your own research projects. 
Iowa City Climate Action and Adaptation Board Student Member - Apply soon
The Iowa City Climate Action and Adaptation Board (CAAB) is a volunteer board working to execute the Iowa City Climate Action and Adaptation Plan, which was passed in the Fall of 2018. The entire CAAB meets monthly, and working groups meet as needed-- usually twice a month. The following are the current working groups: Communications, Transportation, Buildings, and Equity. The CAAB is looking for a new student member who is currently attending college/university in Iowa City.
GHS:3560 Global Garbage and Global Health - Register for the Fall 2019 semester
Each person in the U.S., on average, creates 4.6 pounds of waste every day. What happens to that waste? It affects everything we do in several ways, ranging from human health to environmental wellness. This class explores the fate of our waste products as they are burnt, decomposed, landfilled, treated, recycled, reused, dumped on minority communities, or shipped abroad. Students will learn to define the social and cultural aspects of garbage as well as develop an understanding of the link between garbage, human health and environmental health. We will explore several major topics, including garbage as a social issue, the health effects of varying types of garbage, and how garbage identity has evolved. We will then research the path that garbage takes from the store shelves to disposal and examine the impact that the trash trade has on humans and the environment we inhabit. Most importantly, we finish the class by discussing past, present, and potential future solutions to this growing environmental threat. Discussion of solutions will include the instructor's experiences as a social entrepreneur who founded a tech company to improve sustainability. Students will be graded on attendance and participation, on several short response papers, and on a final paper and presentation addressing a topic of relevance to the course. This course is appropriate for students in international studies, global health studies, and entrepreneurship.
---
Scholarship Opportunities
Iowa Assocation for Energy Efficiency Scholarship - Apply before April 26, 2019
For students pursuing a degree with supports the mission of the IAEE and are committed to a career in the energy efficiency industry.
Iowa Society of Solid Waste Operations Scholarship - Apply before May 1, 2019
For currently enrolled full-time college or university students who are entering their junior or senior undergraduate year and pursuing a degree in environmental science, engineering, or other suitable major related to the field of solid waste management. To be eligible, candidates must be SWANA Student Members in good standing.
See this interactive map that shows sustainable features on the University of Iowa campus: 
University of Iowa Internships and Experiential Learning Opportunities

Check this page for opportunities as they are posted.

Jobs, Fellowships...