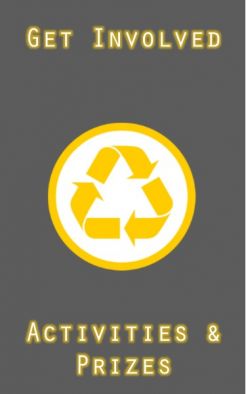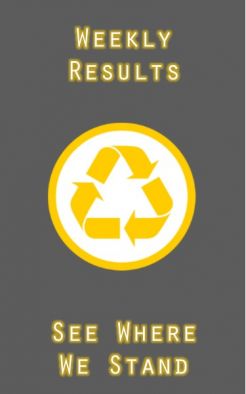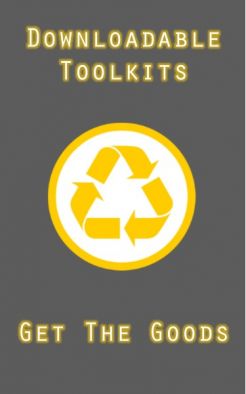 What is RecycleMania?
RecycleMania is a national competition that encourages colleges and universities in the US and Canada to promote recycling and engage their campus community in activities that minimize the amount of waste sent to the landfill.
How it Works?
Over an 8-week period, from February 4th through March 31st, schools ramp up their recycling efforts and find creative ways to engage students and staff in recycling activities.  At the end of each week, schools report the amount of recycling and trash they collected and are then ranked based on who recycled the most.  Weekly rankings allow schools to compete against each other and use the results to rally their campus to recycle more and landfill less the next week.
At UI, staff and students can participate in RecycleMania activities to become eligible to for weekly prize drawings. 
How You Can Help UI Win the Big Ten
Find out what you can recycle on campus and always recycle those items.
Step up your recycling game by taking weekly RecycleMania challenges.
Download the RecycleMania toolkit materials and share them via your social networks (e.g., e-newsletters, social media, website, email).
Get The Goods

Download these graphics and share them via email, social media, website, e-newsletters, digital displays, departmental intranet, and...