Iowa recognized by EPA as top green power user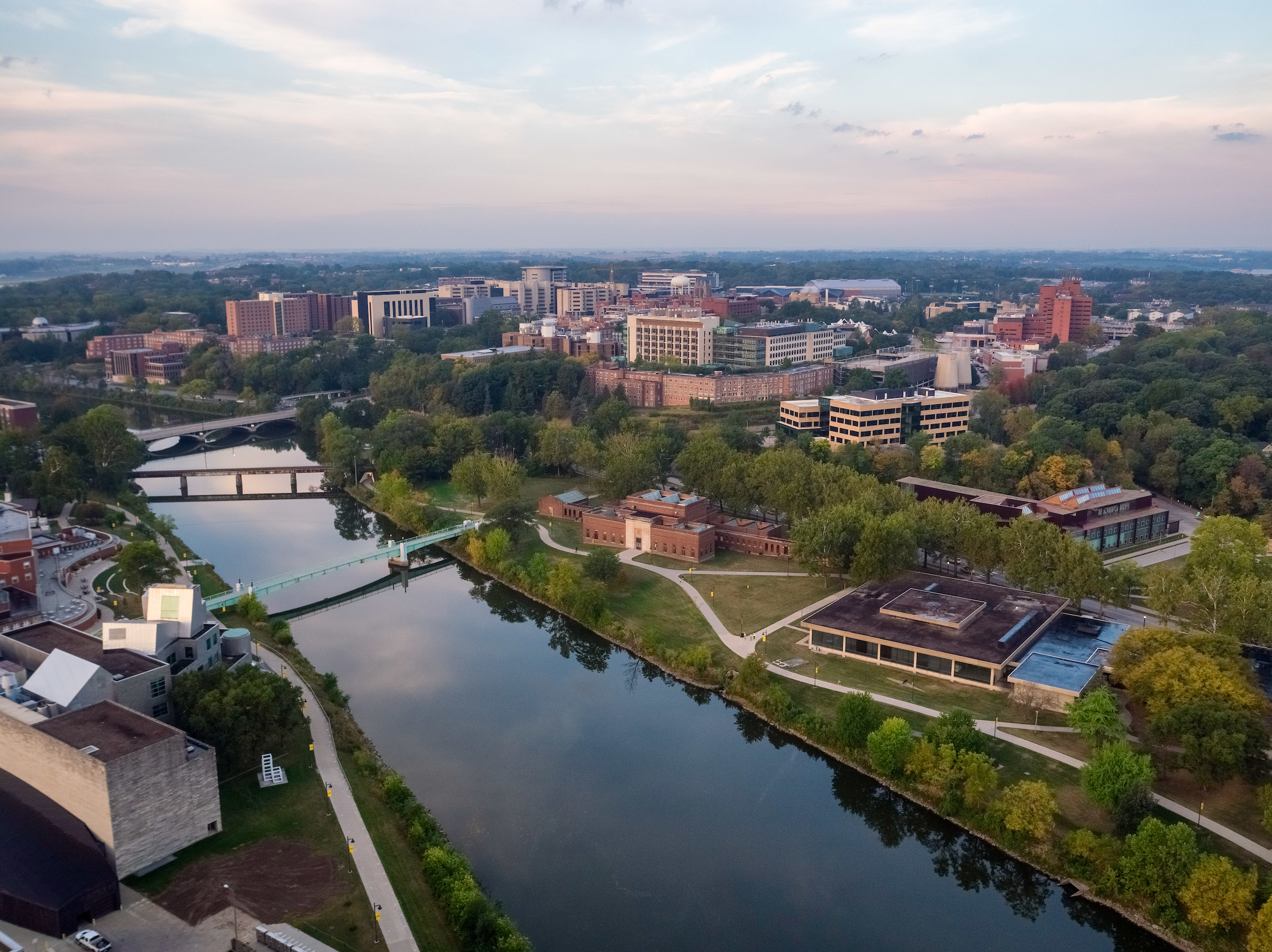 The University of Iowa, which recently became a U.S. Environmental Protection Agency (EPA) Green Power Partner, is recognized on several of the EPA's Top Green Power Partner Lists.
Iowa is ranked No. 3 on the Top 30 College & University List of the largest green power users—the highest ranking among the six Big Ten universities on the list. To achieve this ranking, Iowa uses more than 251 million kilowatt-hours (kWh) of green power annually, which represents 73 percent of its operations' total electricity needs.
Thanks to Iowa's innovative and robust biomass program, the university also is recognized on the EPA's Top 30 On-Site Generation List, ranked No. 4 among all colleges and universities, and placing it among companies like Apple, General Motors, and Walmart. Iowa also ranked No. 60 on the Nation's Top 100 List.
Read more at IowaNow.