Learning how to effect change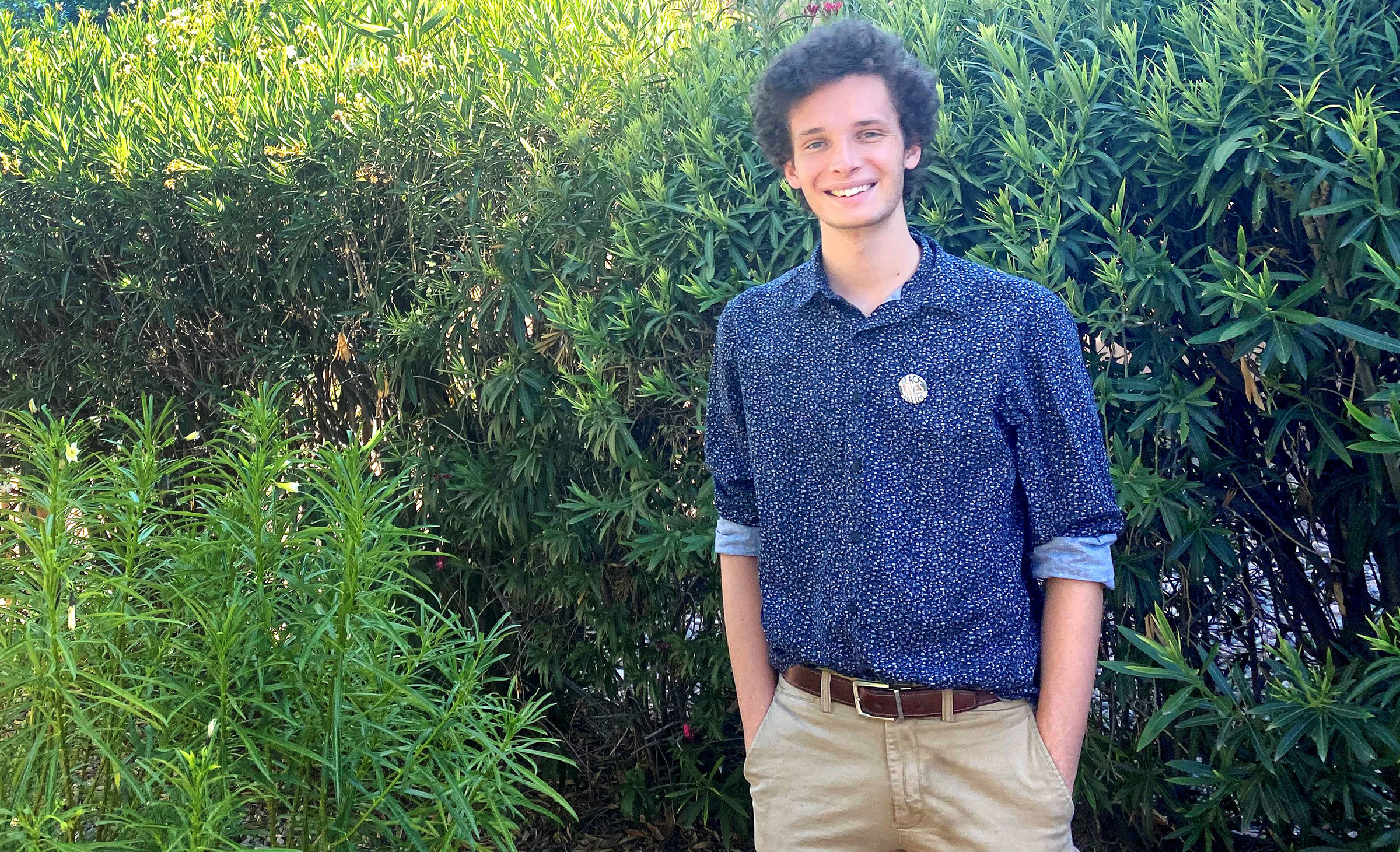 Shortly after he first arrived on the University of Iowa campus, Joseph Haggerty navigated an upper-floor hallway of the Iowa Memorial Union (IMU) looking for the semester's first meeting of Spectrum, the school's LGBTQ student organization. What he encountered there surprised him.
The meeting room was overflowing with people.