March 28, 2019 - 5:00pm
The Environment & Sustainability Career Forum will involve networking with alums and local professionals working in various areas of Environmental Science, Geography, and Sustainability....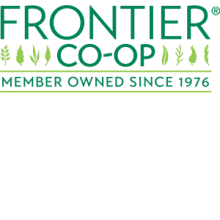 April 12, 2019 - 2:00pm
Finalists will pitch their sustainable business model to a panel of judges, and the winning individual or team will receive a cash prize and the potential opportunity to develop their business in the Iowa JPEC incubator. Judges will evaluate teams based on 1) quality of presentation, 2) successful implementation of the sustainable business model canvas, and 3) the degree to which the team is solving a significant problem. Winning participants will demonstrate the ability to act on their...