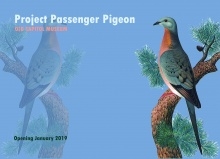 January 29, 2019 - 12:00am
2014 marked the centenary of the extinction of the Passenger Pigeon. Numbering in the billions in 1800, the last bird died on September 1, 1914; driven to extinction by human activity. Project Passenger Pigeon is an international effort to commemorate this anniversary and use it not only as an opportunity to familiarize people with this remarkable species, but also to raise awareness of current issues related to human-caused extinction, explore connections between humans and the na...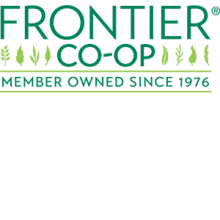 February 15, 2019 - 11:30am
During this 2-hour workshop, students will learn about entrepreneurship and the Sustainable Business Model Canvas as well as how to identify and address key sustainability issues relevant to their business model. Students may use the training session to brainstorm business ideas and meet with other potential partners. All participants must have the intent to develop a sustainable business model. All University of Iowa students are eligible to participate in the competition.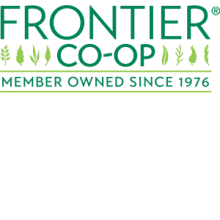 April 12, 2019 - 2:00pm
Finalists will pitch their sustainable business model to a panel of judges, and the winning individual or team will receive a cash prize and the potential opportunity to develop their business in the Iowa JPEC incubator. Judges will evaluate teams based on 1) quality of presentation, 2) successful implementation of the sustainable business model canvas, and 3) the degree to which the team is solving a significant problem. Winning participants will demonstrate the ability to act on their...