Creation of 25 Sustainability Projects Designed for Student Use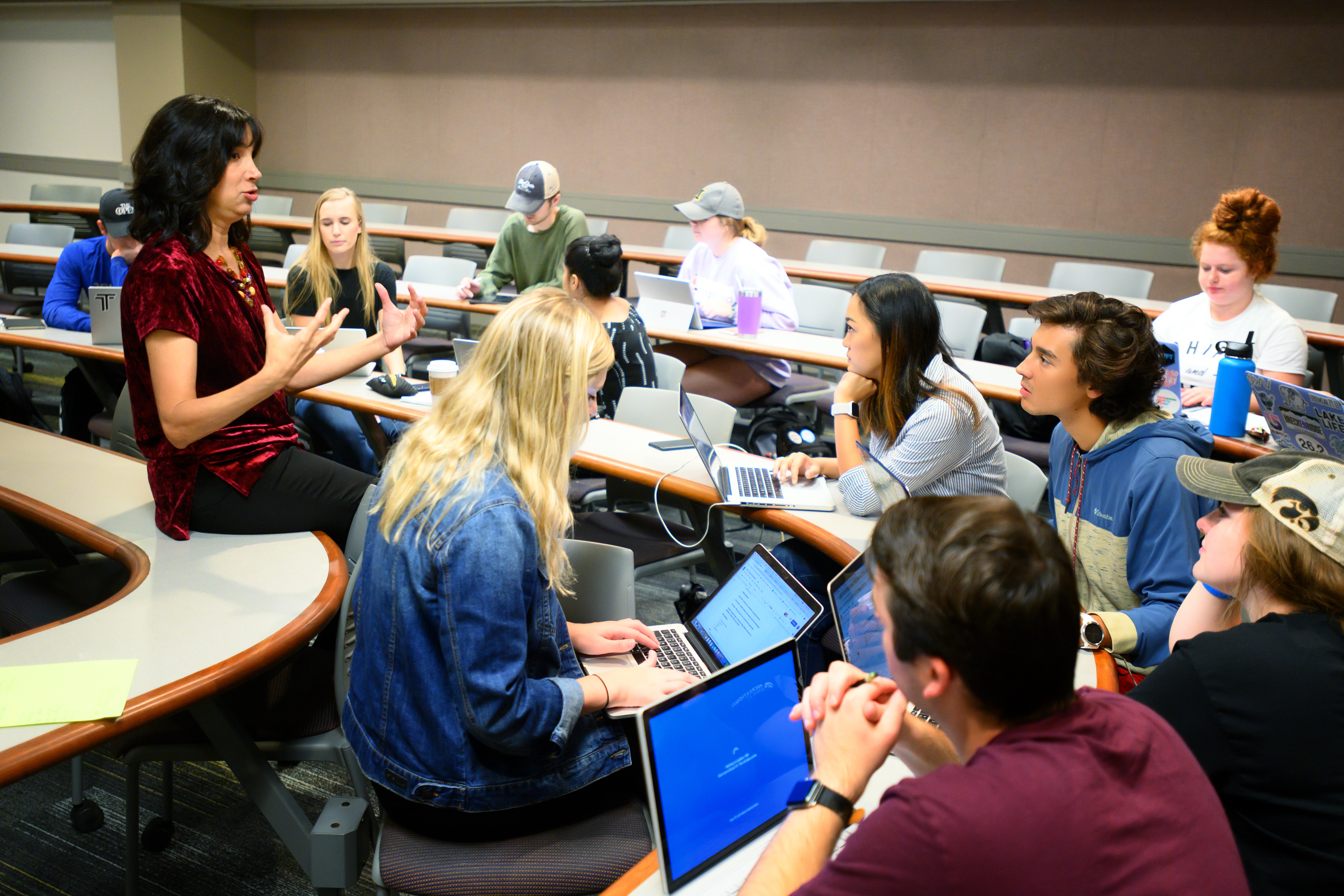 Over the past semester, Office of Sustainability & the Environment intern Hunter Staszak developed 25 sustainability-related project templates for students to utilize. The projects were designed with the idea that students use them as starting points for open-ended assignments they have been given. As an added benefit, most of the projects relate to improving on-campus sustainability.
One example of a project involves identifying areas on campus suitable for green roofs. Hunter explained that this project could be utilized by GIS students to identify physical locations, by business majors to determine financial feasibility and cost saving potential, by engineering students to consider the logistics of building green roofs, and by sustainability majors to examine the impact of these roofs. This project's template includes a title, description, background of green roofs on campus, possible questions to ask, helpful sources, desired outcomes based on the student's major and goals, and potential collaborators/stakeholders.
The project templates are on our website under the "Students" tab and they are organized by discipline. Some of the templates also include specific courses for which the project may be well-suited. Regardless of the discipline and whether students are looking for short-term or semester-long projects, there is likely a project for them. Hunter designed the projects to be broad enough that students can customize them to fit specific needs and interests. They can also be scaled up or down to be used by groups or individuals.
For help customizing a project, please reach out to Hunter at hunter-staszak@uiowa.edu or to the Office of Sustainability & the Environment at sustainability@uiowa.edu.