Insects, Food, Landscapes, and Diversity: Learn why they matter at Dr. Doug Tallamy's lecture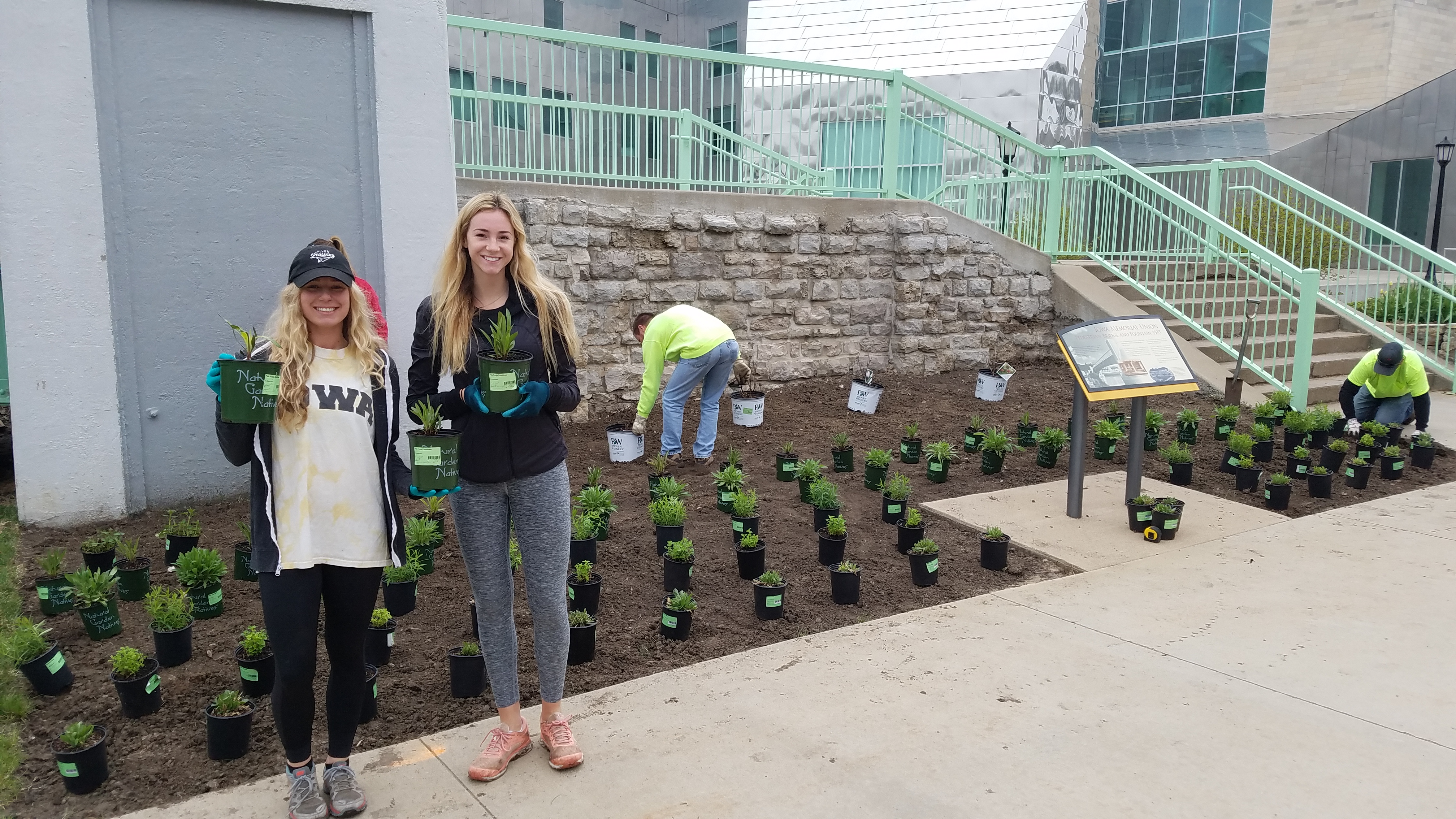 The future of humanity relies on insects.
That's why entomologist Doug Tallamy of the University of Delaware has researched the interactions between insects and plants, uncovering how human landscapes should adapt to support these vital critters. 
"Insects are not optional," he said. "If they disappear, so do we."
On Thursday, Sept. 26, Dr. Tallamy will give a lecture titled "Rebuilding Nature's Relationships at Home" from 6:30 to 8 p.m. in 101 Biology Building East. Dr. Tallamy will explain why specialized food relationships determine the stability and complexity of the local food webs that support animal diversity, why our yards and gardens are essential parts of the ecosystems that sustain us, how we can use our residential landscapes to connect the isolated habitat fragments around us and produce valuable ecosystem services, and what we can do to make our landscapes living ecosystems once again. 
"We have serious insect decline globally ... it's not accidental," he said. "It's been our goal to eliminate insects and we've done a good job of that. We're recognizing that it's not good and we need to change the way we landscape."
Some changes include increasing use of native plant species that support pollinators and other insects that serve as food for birds and other animals, and decreasing the use of ornamental non-natives that provide little benefit to the local ecosystem.
Insects are key to terrestrial food webs. For example, Dr. Tallamy said a chickadee may need to collect up to 9,000 caterpillars just to feed its hatchlings. 
"Those birds cannot reproduce on the seeds in your feeder, they need the insects that eat the plants," he said.
Takeaways from Dr. Tallamy's lecture, he hopes, will be that students feel compelled to take action to improve landscapes and protect insects in their communities and in their futures. 
"The idea is to change our culture of how we treat our land."