New Sustainability Student Org Takes Shape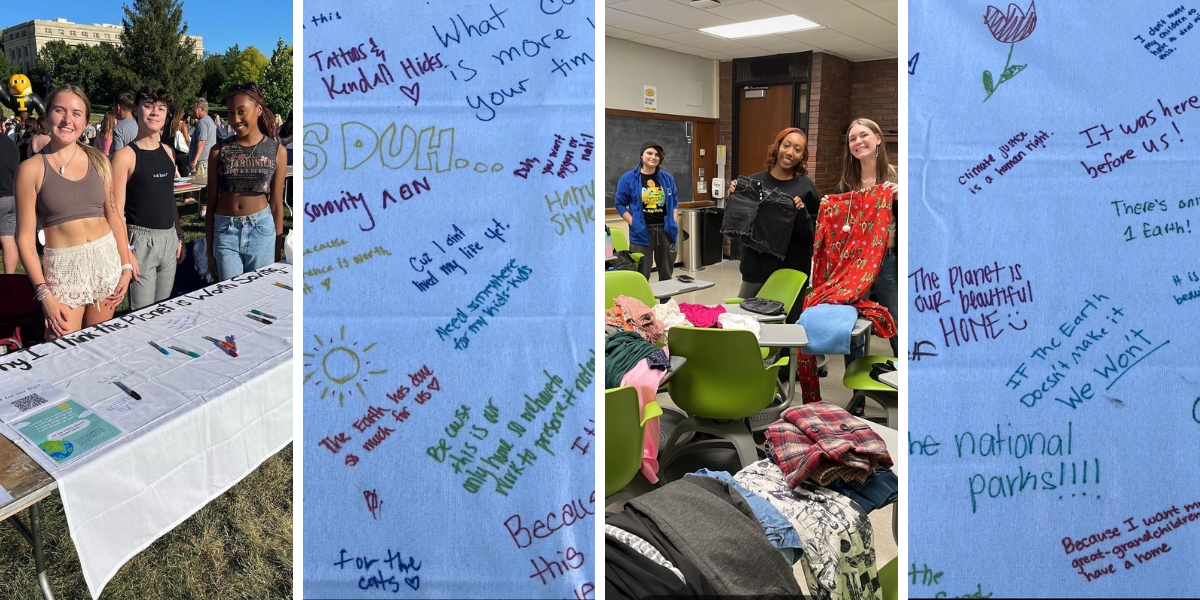 The Climate Reality Campus Corps is a brand-new student organization on campus! 
Composed of 10 members, the club began last semester with a clothing swap. The organization is working on establishing goals that can be accomplished this semester and planning smaller projects and events throughout the semester. Their main objective is to build a community that values sustainability, environmentalism, and resources that help accomplish a common goal and establish a culture within the club. The club hosts biweekly meetings on Thursdays in the English Philosophy building (EPB) and is currently recruiting.  
It is open to all students, including graduate students.  
You can learn more about the club on Instagram at @crcc_iowa.
Check out even more sustainability-focused student orgs at Iowa