Q&A: Author and activist Raj Patel discusses the story behind his documentary ahead of Englert lecture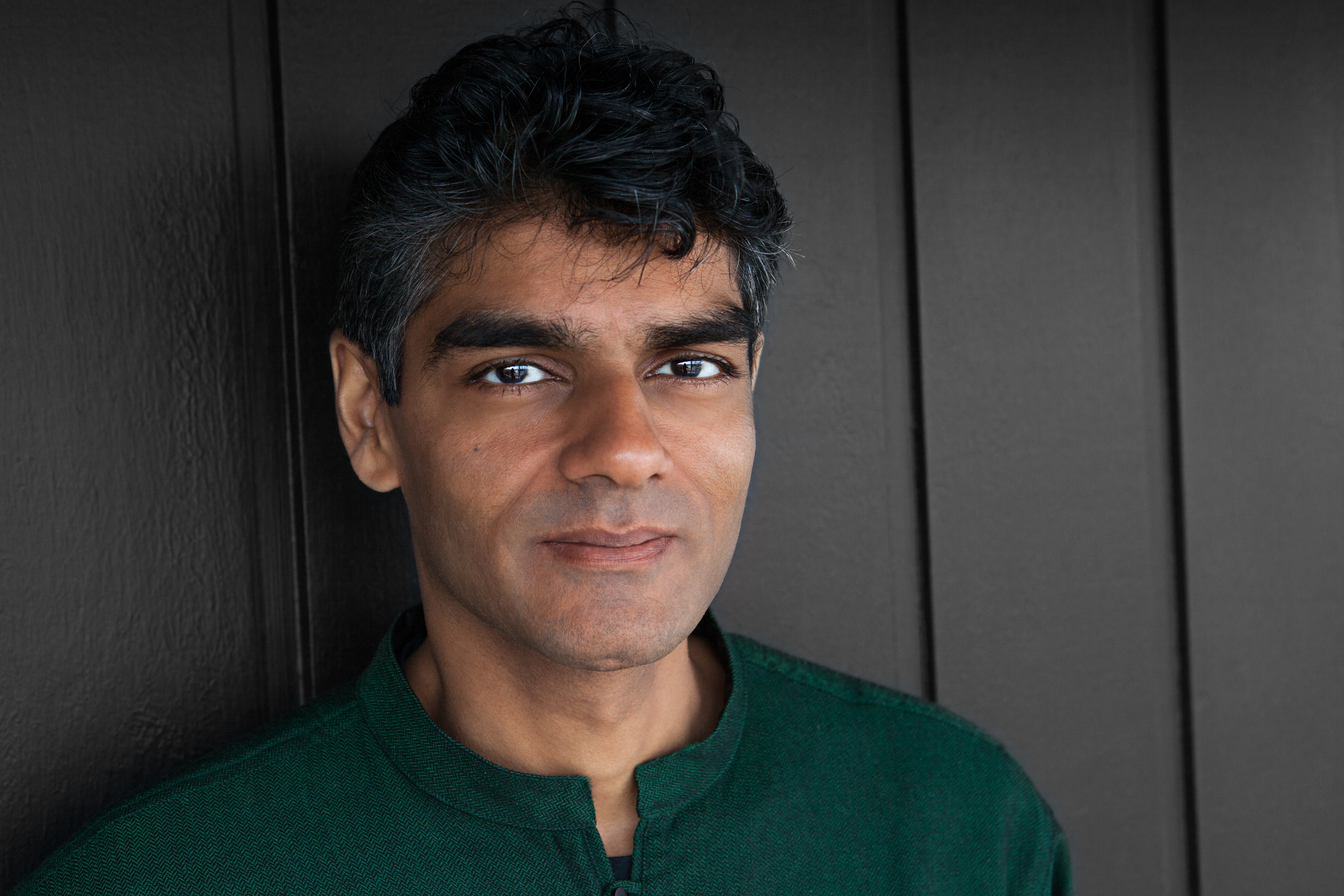 World-renowned activist and TED talker Raj Patel, author of Stuffed and Starved and The Value of Nothing, will show rough cuts of his new documentary filmed in Malawi and the U.S. — including Iowa — and tell the story of how people can triumph over hunger, inequality, and climate change.
 
Ahead of his lecture on Wednesday, Oct. 2 from 7 to 9 p.m. at the Englert Theatre, Patel shared some of the stories behind his project, and what attendees can expect from the event hosted by the Sustainable Iowa Land Trust. 
 
What is your background?
 
My ancestors were farmers in India, and my family still makes the pilgrimage back to the family farm, but I grew up at the other end of the food system, in the basement of my folks' convenience store in London. Since then, I've studied at Oxford, the London School of Economics and Cornell, each time trying to get closer to understanding why there are such yawning inequities across the world, particularly around the way some people get to eat and others don't.
 
What has your work on this documentary looked like?
 
Around a decade ago, I was tired of being a talking head in other peoples' documentaries, and tired of stories that always presented small farmers, people of color, and the hungry as victims, passively waiting for some savior with a half-decent idea to lift them from misery. The world as I've seen it is quite the opposite. Sustainable farming is what decent agriculturists are doing to fix the consequences of quite so much expertise. And the hungry are quite intelligent enough to understand the contours of hunger, and how the most important thing to have if you want to end hunger isn't food, but power. Plus I was tired of seeing lots of finger wagging and earnestness in documentary film, and I wanted to see something that was a bit more fun and engaging. I was lucky enough to start this project with Steve James, the visionary director of the most critically celebrated documentary in recent history, Hoop Dreams, and we've been filming ever since. We've now come to the end of this nearly decade-long journey, and I can't wait to share some of it!
 
What similarities and differences do you see in issues like hunger, inequality, and climate change between the U.S. and Malawi?
 
As I say, I think more and more people in farming are aware that the weather is changing in systemic ways, and that some people are hurting more than others. In both places, folks understand that the problem isn't so much a shortage of food – you can find food in a supermarket in Malawi just as you can in the U.S. The problem is poverty. I was deeply saddened to see some of the same things happening in Malawi and the U.S. In both places, when parents are hungry, they'll skip a meal or two so that kids can eat. Kids aren't stupid. In both places, when kids see their parents doing this, they'll skip meals so that their mothers and fathers can eat.
 
Sure, there are differences of degree – the poverty in Malawi is far worse, as is the hunger and the effects of climate change – but we're far more similar than different.
 
What should people expect out of your lecture on Oct. 2?
 
Hopefully, not too much lecturing! I'm looking forward to the characters in the film speaking for themselves, opening up the space for us to think about how we act on the greatest crisis humanity has ever faced.