'We don't have much time': University of Iowa adds another sustainability-focused program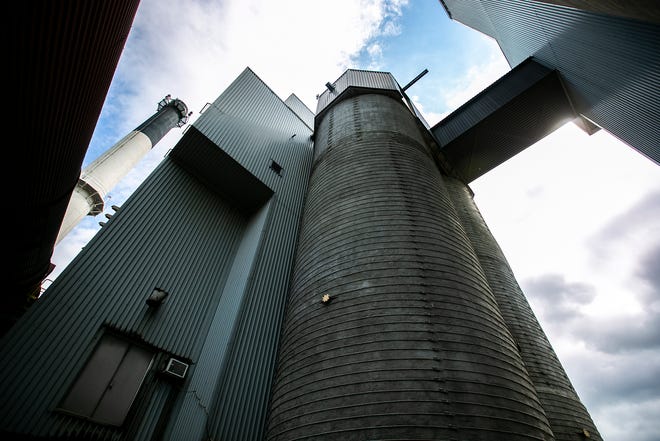 For many college students, their careers — and the future of the warming planet — are inseparable.
That means the University of Iowa is seeing an influx of students looking for classes that will prepare them to address climate change. The most recent program of that kind at UI will begin enrolling students next fall with the promise of teaching them through a lens relatively uncommon in the higher education landscape: the United Nations' Sustainable Development Goals.
In making their pitch to Iowa's Board of Regents for the new master's of science degree in Sustainable Development this summer, professors cited the growth and popularity of other climate-focused programs at UI and the "available pool of students in Iowa" to take them.
The addition of the program continues a trend. Since 2017, UI has added a Sustainable Water Development graduate program, plus bachelor's degrees in Environmental Engineering and in Sustainability Sciences. The university also added a certificate program in sustainability in 2009 that more than 450 students have completed. 
Read more at the Iowa City Press Citizen.