2014 Iowa Organic Conference
14th Annual Iowa Organic Conference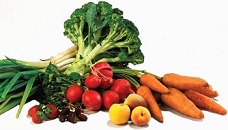 November 16–17, 2014
University of Iowa Memorial Union
125 North Madison Street, Iowa City, Iowa
Keynote Speaker
Mary Berry, Executive Director of the Berry Center, New Castle, Kentucky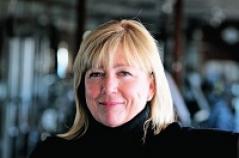 Agenda
(forthcoming)
Sponsorship Opportunities
Sponsors are vital to the success of our conference. This year's conference features has several opportunities for involvement for our sponsors!
Exhibitors
Be a major part of the Iowa Organic Conference by participating as an exhibitor at our Organic Tradeshow! The Organic Conference draws more than 300 people from the Midwest involved in organic agriculture.
Directions - Iowa House Hotel -Parking
Directions and parking information, as well as hotel accommodations for the conference.
For more information please contact conference organizer: Dr. Kathleen Delate, Depts. of Agronomy & Horticulture, Extension Organic Specialist