Daily Iowan: UI receives recognition for bicycling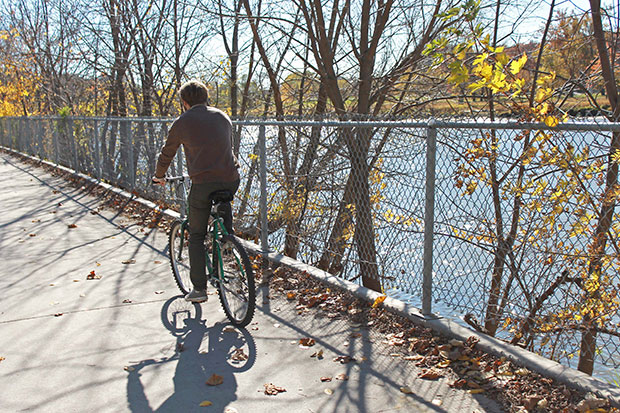 More great coverage on the League of American Bicyclists Silver recognition of the University of Iowa's bike friendliness.
Related News
Barry Schreier, director of the campus University of Iowa Counseling Service, left Iowa City on for Northport Wisconsin on his bike on July 25....

Written by Rylee Wilson. Originally published via...

The Winter Warrior Challenge was created to demonstrate bicycling is not only possible, it can be fun — even in winter.

One hundred twenty...

Check out these tips from Little Village Magazine on how to bike safely through the winter.